2017 Memberships are due October 1 Download your 2017 form HERE
Pictures of the Month - Favorite Trail Ride
Colorado Chapter Paso Fino Trail Ride with Michelle and Steve Cox, Beth Berg, Michelle Cox, Beth Calhoun, Ann Marie Piscopink, Karie Miller at Poncha Springs, CO
Photo by Steve Cox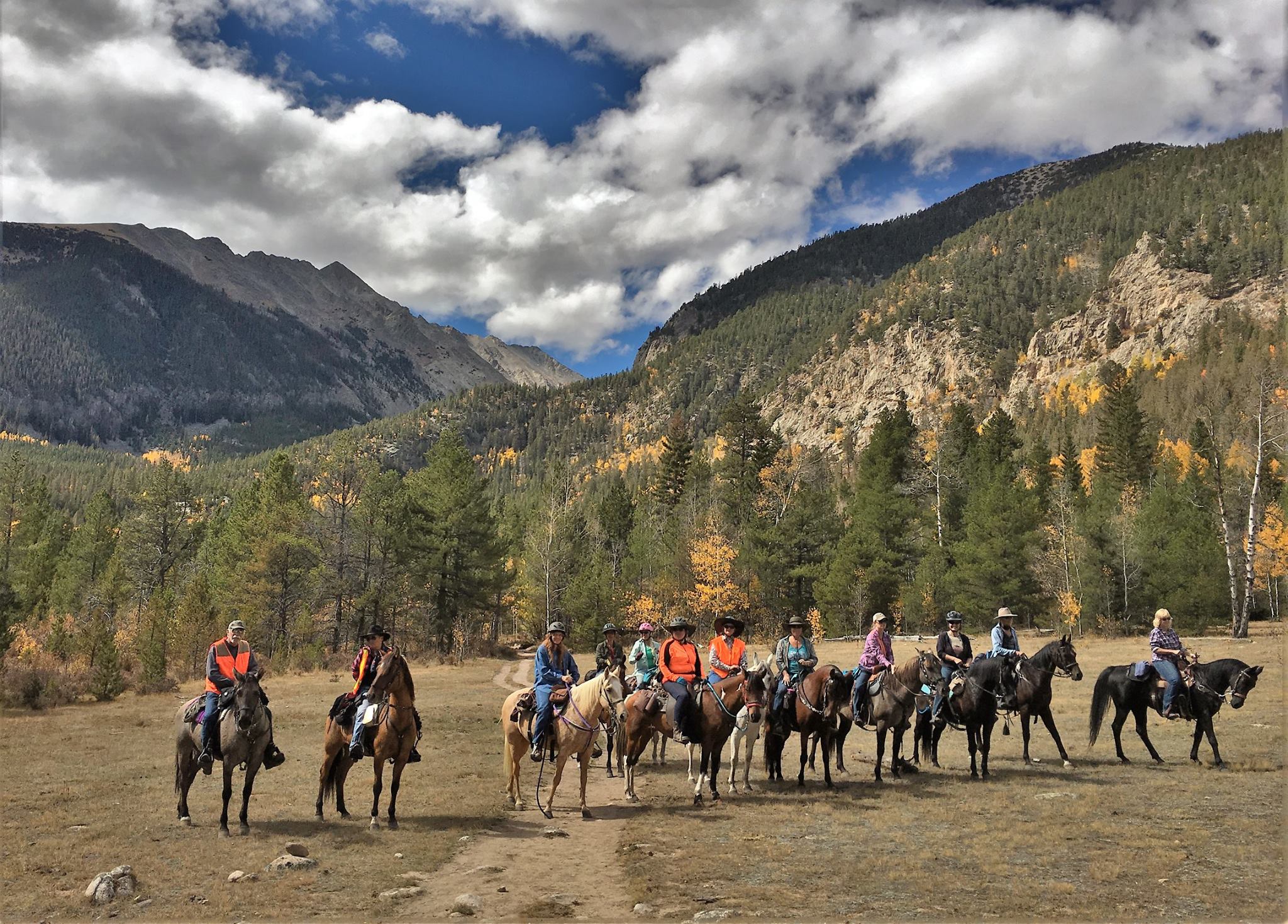 - We want to remind everyone that the Great Western Paso Fino Horse Show October 8 and 9 in Tooele, Utah - Hope to see you there!

- A Member Highlight on Michelle Cox, the new Colorado Chapter Representative.
- The 2016 High Point Award Winners on the High Point Award Program Page
- Updated Schedules for chapter activities

- Check out the Monthly Photos for a lot of fun Chapter activities
- Be sure to check out Great Western's Stallion page to chose the sire of your next foal!
- Don't forget to check our Classified Ads if you are shopping for a new horse, saddle, or other tack. New entries all the time!
Message from the President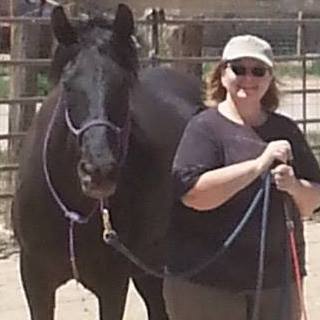 The Nip of Fall!
Fall is definitely in the air here in Utah. From your photos of recent rides, I have seen some beautiful fall foliage. Awesome!
In addition to it being Fall, 1 Oct is the start of the new membership year for GWPFHA AND PFHA! Be sure to renew your memberships. Thank-you to those who have already done so. Next weekend is the High Desert Classic Show on 8 & 9 October 2016 at the Deseret Peak Complex in Tooele, UT. Immediately after the day's activities on Saturday, 8 Oct, GWPFHA will be having our High Point Awards Banquet followed by GWPFHA Members meeting. The banquet is free to all GWPFHA members. Hope to see you there and at the follow on meeting.
Lisabeth Wachutka
GWPFHA President
~~~~~~~~~~~~~~~~
High Desert Classic Premium Book
Robin Ratliff Clinic Entry Form