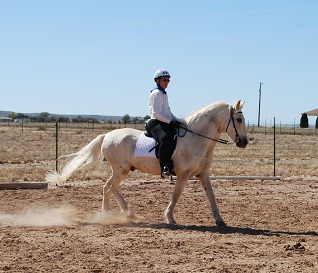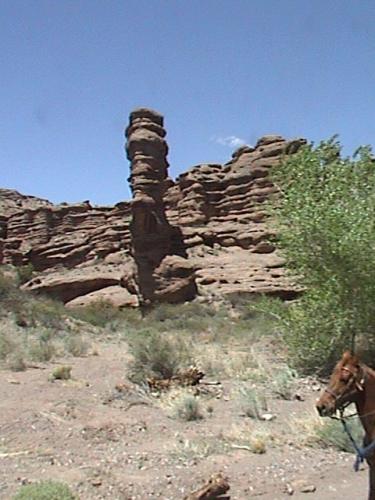 Left, Louann Hendricks rides her horse in Roswell, NM
Right, rock formation in Lorenzo Canyon, New Mexico. Right, Liz Manning and Linda Fisher in Lorenzo Canyon, NM.

~~~~~~~~~~~~~~~~~~~~~~~~~~~~~~~~~~~~~~~~

New Mexico Activity Calendar
New Mexico members plan to have rides in Oak Flats, the Rio Grande Bosque, Or the Sandia Mountains every weekend on Saturdays or Sundays depending on the weather and availability of these areas due to possible drought restrictions in our state. A Pecos Wilderness ride for 2 or 3 days is being planned for August23rd through August the 25th.

12 Jan PFHA Membership Meeting in New Orleans, LA