Stallions at Rancho Buenosdias - Patagonia, AZ
Capulino de Casta (Capuchino x Fablaosa donde es (Hilachas) Like many Capuchino offspring, he has good size, and reliably throws his quick feet, solid gait, upright head carriage and willing temperament. Kids easily move from show ring to trail. Stud fee $1,000, LFG. For GWPFHA members, $800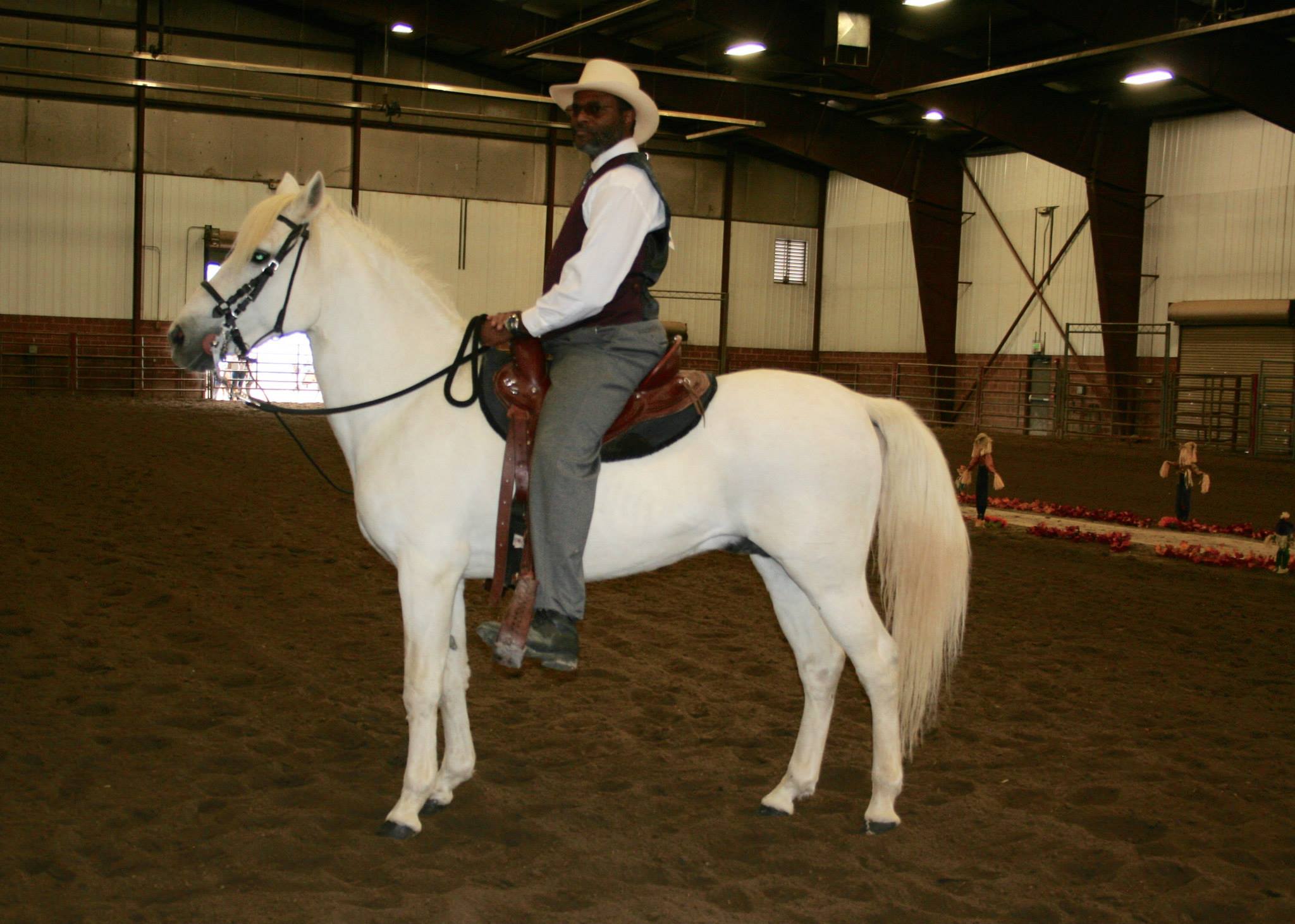 ~~~~~~~~~~~~~~~
BuenosDias Omega d'Nevado (Nevado x Luminaria Sin Par (Plebeyo) He has tremendous talent and brio, as well as good looks and sound conformation. Nationally placed. We have several of his offspring for sale. Stud fee $1,000 LFG. For GWPFHA members, $800.
Lucy Goodenday
419-205-7999
~~~~~~~~~~~~~~~~~~
El Rubio de Gelisa PFHA #32,460 Cremello stallion for sale ($750) or at stud ($400). Live cover only, located near Mancos, Colorado. He is a gorgeous Cremello, 14 hands, 17 years old, color guaranteed, e,Aa,Cr double-dilute with dun factor, 3/5 of offspring are Fino. Grandson to Capuchino, and Flint Oak Genie (distant Coral LaCe, Resorte III) 5/10 temperament. Add some quality, color and beauty to your Paso Fino herd.

krismuscari@gmail.com 970-570-9556 Dolores, Colorado

~~~~~~~~~~~~~~~~~~
Diamond C Zaphiro Registration
His Father was the 1997 Colombian Nation Champion Fino Horse.
Alberto Sierra trained him for 60 Days and was very impressed with him.
He has a very nice smooth gait.
He is very powerfull. Stud fee $500